Lacey Township Accident Sends Motorcyclist to Jersey Shore Hospital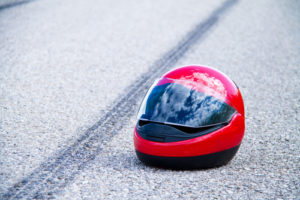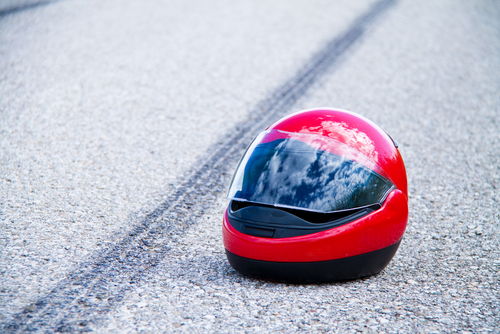 An accident on Route 9 in late January 2018 sent one New Jersey motorcyclist to a Jersey Shore hospital with serious injuries, according to an article in the Lacey Patch.
The 66-year-old motorcyclist was airlifted to Jersey Shore University Medical Center after a single-vehicle motorcycle accident caused him to lose control of the bike and fall, according to police officers. The cause of the crash was not immediately identified at the scene.
Members of the Lanoka Harbor EMS and Forked River Fire Department teams also assisted at the scene, according to the Lacey Patch.
When a motorcycle and a car collide, it's common to presume that fault for the accident lies with one or both of the two drivers. And when a motorcyclist goes down in a single-vehicle accident, it's common to assume that the biker was responsible for the crash.
In fact, both two-vehicle and one-vehicle accidents can be more complex than simply being the fault of a motorist or a biker. Factors like roadway conditions, appropriate signs, the presence of hidden defects in the motorcycle or any of its parts, negligence in recent repairs or maintenance, or the behavior of local wildlife can all play a role, resulting in an accident that is not the fault of the motorcyclist.
In some situations, what looks like a single-vehicle motorcycle crash is actually a hit-and-run or a sideswipe accident in which another vehicle played a role, but its driver fled the scene. In these situations, it's important for anyone with information to speak to police so that the driver who disappeared can be held accountable for his or her actions.
If a hit and run driver cannot be found, injured motorcyclists may still have options for compensation through their insurance. For instance, uninsured/underinsured motorist coverage (UI/UIA) may help pay for medical bills and other expenses even if a hit and run driver cannot be found. Talking to a lawyer can help injured bikers and their families understand their legal options and seek compensation.
After an accident, seeking an experienced motorcycle accident attorney can help you ensure you receive the compensation you need. To learn more, contact Andrew Prince today at 1.800.TEAMLAW (1.800.832.6529) for a free and confidential consultation. We protect and fight for riders throughout New Jersey.
The articles on this blog are for informative purposes only and are no substitute for legal advice or an attorney/client relationship. If you are seeking legal advice, please contact our law firm directly.