How to Help Build Your Compensation Claim After a Motorcycle Accident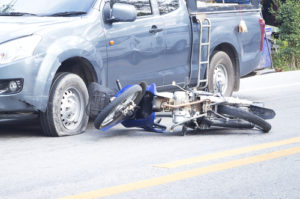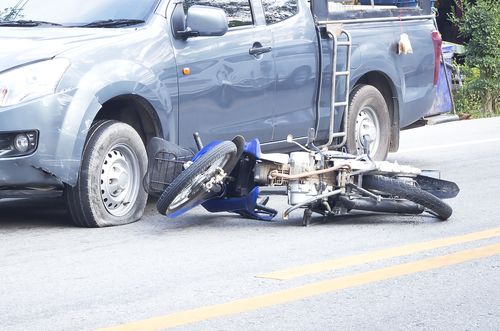 Motorcyclists face unique challenges on the road. While these challenges are part of the fun of riding a motorcycle, they can also create increased difficulties in establishing a claim for compensation if a biker is injured by a negligent or reckless driver. The reality is that many motorists see motorcycles as "second-class" vehicles — or worse, don't notice them at all until it is too late to prevent an accident.
Difficulty Winning Motorcycle Accident Claims in Union County, NJ
Bikers can face extra trouble in court, too. Unfortunately, many jurors have preconceived notions about motorcyclists, which can include a belief that bikers are daredevils who take unnecessary risks.
While these challenges might feel daunting, they can be overcome in your pursuit of the compensation you need and deserve.
Start by taking some notes about your own background in riding a motorcycle. For instance, list any motorcycle safety courses you have completed. If you have certificates or other evidence of completion from these courses, add it to your file of paperwork related to your motorcycle crash.
Also, note how you ride. How long have you been driving a motorcycle? How often do you ride? What type of riding (city, country, highway, rural, etc.) do you ordinarily do?
Finally, write down any maintenance you had done on your motorcycle in the months and weeks leading up to the bike crash, as well as what protective gear you were wearing on the day of the accident and how long you've had it.
Providing evidence that your bike was in good condition and that you had chosen durable, appropriately-rated gear for the weather and riding conditions can help you to demonstrate that you took every precaution to protect yourself — and that you are less likely to have been the one at fault for the accident.
Consultation with Experienced New Jersey Motorcycle Accident Lawyers
After an accident, seeking an experienced motorcycle attorney can help you ensure that you receive the compensation you need, want, and deserve. To learn more, contact Andrew Prince today at 1.800.TEAMLAW (1.800.832.6529) for a free and confidential consultation. We protect and fight for riders throughout New Jersey.
The articles on this blog are for informative purposes only and are no substitute for legal advice or an attorney-client relationship. If you are seeking legal advice, please contact our law firm directly.