Take a Motorcycle Class Do Something Nice for Yourself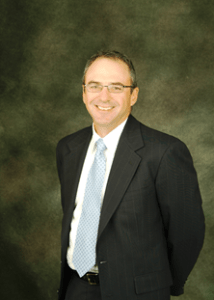 Rider Education of New Jersey (RENJ) has been offering the Motorcycle Safety Foundation motorcycle rider courses since 1990. RENJ is a non-profit educational organization. The RENJ program, in my opinion, is one of the best run motorcycle safety training and education operations in the country with some of the best trained and motivated instructors anywhere.
One of the unique aspects of the RENJ program is their instructors. The instructors are their greatest strength, never losing interest, dedicating themselves to motorcycle safety; they just get better and better. Their instructors have heart, they believe in the program, they believe in what they do and they do it with style and gusto to bring life to the classes bringing the best classes possible to the students. RENJ students feel it; the staff feels it, as do the motorcycle dealers who greatly benefit by this ever growing population of motorcyclists. Rider Ed is very much alive thanks to everyone involved.
The RENJ Board of Directors, of which I am one, each work their area of expertise and combine as a team to offer the best program possible. Our office staff and instructors, or RiderCoaches as they are now known, work just as hard to insure a quality experience for all. There are monthly meetings and a winter workshop to keep us all at the top of our game. Next time you're out riding ask around, you'll be amazed at how many riders have learned to ride by taking a RIDER EDUCATION OF NJ class.
If you have any questions, please feel free to call me or you can contact RENJ directly at (732) 572-0800 or go to the website for RENJ. You could also email me. All of my contact information is listed below if you need me. There is never a charge for a legal consultation.
Andrew S. Prince, Esq.
TEAM-LAW
136 Central Avenue
Clark, NJ 07066