Skip the NJ Motorcycle Learner's Permit; Take a Rider Course
If you ar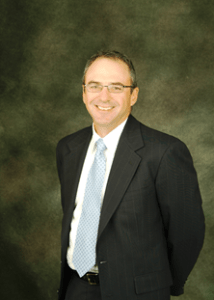 e a licensed driver in the state of New Jersey and want to add the coveted "M" endorsement so you can legally ride a motorcycle, you have two options. You can take a written test, obtain your permit and practice riding on non-toll roads in NJ for 20 days before you can take the final road test and earn your license.
Or, if you are older than 18, you can obtain your motorcycle endorsement without first applying for a motorcycle learner's permit. To successfully get this requirement waived, you need to enroll in and complete a rider course.
There are many approved basic rider courses throughout New Jersey, making it quite convenient for a NJ licensed motor vehicle driver to get a motorcycle endorsement on his or her license.
Once you register and successfully complete the course, you can bring your course completion card (and stamped waiver form that permitted you to waive the permitting process) to a motorcycle driver's testing center. When you take and pass the road test, present six points of ID at an NJ Motor Vehicle Commission Agency, pay a fee and get your endorsement.
All motorcycle riders must protect themselves by obtaining the most insurance coverage they can afford. Accidents happen and result in injuries that may amount to significant dollars including medical bills, lost pay and, of course, getting your motorcycle repaired. Andrew Prince, Esq. has been representing NJ motorcycle riders who have been injured in accidents for more than 25 years. If you or someone you know deserves to be compensated for their injuries sustained in an accident, contact Mr. Prince today for a free consultation about the case.