Motorcycle Safety Tips Even the Most Experienced Riders Shouldn't Ignore
Telling motorcycle riders to b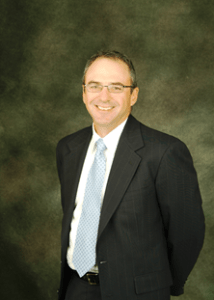 e careful when riding in bad weather conditions is like saying "sleeping makes you less tired" or "eating less will help you lose weight." However, sometimes the more obvious something is the more we don't think about it and simply take the knowledge for granted.
To that end, when the roads are wet or icy, or when you are riding in extremely windy conditions, keep these tips in mind:
Do whatever you need to do to keep yourself dry. If you are soaking wet and uncomfortable, you'll be less in tune with your surroundings because you may be pulling at your wet collar or readjusting your helmet.
Be aware that wet, slippery roadways require a different style of riding. You know how to handle your bike in all sorts of weather; be mindful of what your motorcycle can handle and what it can't. Adjust your riding accordingly.
Be especially careful of the stretch of roadway before traffic lights and stop signs. When the road is slick or snow covered, you won't be able to see oil patches. Be careful when braking!
Aquaplaning is a real motorcycle hazard. When there is too much water on the road that the bike's tires can't make contact, the bike will be riding on water. This can be a scary feeling and a very dangerous situation.
Finally, be smart. Don't take your motorcycle out at times when you wouldn't want to even drive a car on the roads because of safety concerns.
One last thought: Only Mother Nature knows what the weather will be like from moment to moment. Plan ahead and stay alert to weather reports. When it's better to be safe than sorry, make prudent choices.
If you or someone you know has been injured in a motorcycle accident, contact personal injury lawyer Andrew Prince Esq. for a free consultation about your case.