1-(800)-TEAM-LAW (832-6529)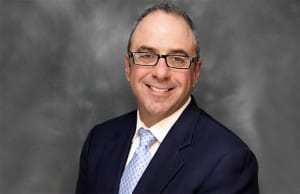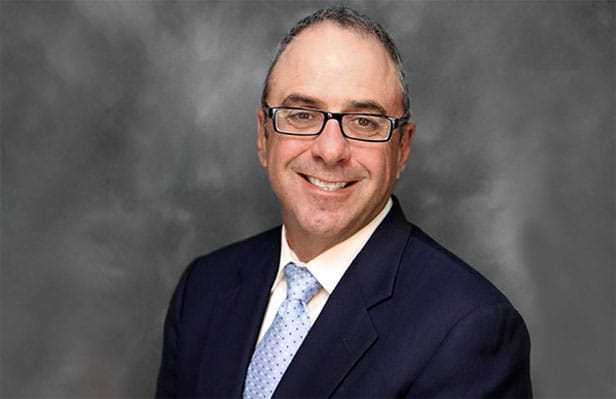 Please before pulling out of your driveway, take a few minutes to review your motorcycle insurance policy. Having the right coverage will help protect your legal rights if you are ever involved in an accident.
Buying the right motorcycle insurance can be confusing. You need to be sure you have medical insurance of some sort before starting your ride. Otherwise, you could be left with many thousands of dollars of hospital bills after an accident.
Choosing the minimum amount of coverage can save you a few dollars every month, but it cannot protect your family or yourself in the long run. If your bodily injury coverage is $15,000.00, you should have at least $250,000.00. The cost difference is not as much as you think. To protect yourself against Uninsured/Underinsured (UM/UIM) motorists, you should have a minimum of $250,000.00 worth of coverage. Progressive Insurance Company now even offers $500,000.00 of protection for UM/UIM.
When talking to an agent, ask questions: What are my coverage options? Can I include the vehicles in my household on the same policy as my motorcycle? What are the benefits for choosing maximum insurance coverage? How can I contact you? Does your insurance agency have emergency numbers to use if I am in an accident? Find someone who responds quickly to your questions and is up front about coverage options. Word-of-mouth is the best form of advertising, so get recommendations from family and friends. I recommend Progressive Insurance Company for motorcycles as they offer a maximum UM/UIM coverage at $500,000.00.
It is impossible to completely eliminate your chances of being in an accident. Many drivers do not exercise as much caution around motorcyclists as they should. A drunk driver could drift into your lane. But by having maximum motorcycle insurance coverage, you will know that you are being proactive in protecting your legal rights and your financial security.
Need advice? Call me before it is too late. It is always a free consultation. I will review your insurance coverage for free. It is my pleasure to do so. For more motorcycle insurance information, call me at 1-(800)-TEAM-LAW or MotorcycleinjuryNJ.com.
Andrew S. Prince, Esq.
TEAM-LAW
136 Central Avenue
Clark, NJ 07066
(732) 388-5454
1 (800) 832-6529
(732) 388-8711 — Fax
Aprince@teamlaw.com
Additional Offices in New Jersey
Edison, East Brunswick, Jersey City,
Newark, Orange, Perth Amboy, Westfield
and West New York