How Attorney Andrew S. Prince can Help You in a Motorcycle Accident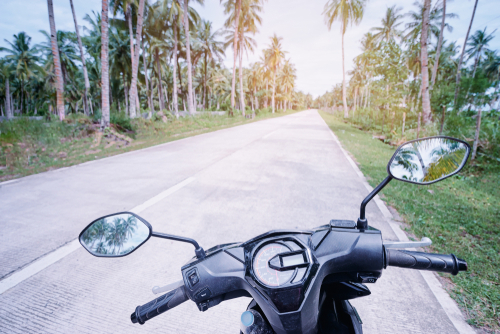 By:  Andrew S. Prince, Esq.
Attorney
1-(800)-TEAM-LAW (832-6529)
aprinceesq@aol.com 
Call With Any Questions or Concerns!With an experienced team (who we are) on his side, you can trust that Andrew S. Prince will do everything in his power to get you the financial help you deserve if you are injured in a motorcycle accident.  In order to do this, he will:
Collect all evidence from the accident scene
Analyze police and accident reports
Question witnesses
Examine the negligent driver's history and driving record
Collect and review medical records
Discuss your injuries and expected recovery with medical experts
Recreate the accident scene, if necessary
Andrew S. Prince will handle all of the details of investigating and building your case so that you and your family can focus on what is most important: your recovery. He is solely committed to getting you the compensation you need to get back on your feet after an unexpected accident or loss.
If you have been injured in a New Jersey motorcycle accident, do not hesitate to contact Andrew S. Prince.  He will guide you through the entire process and work to get you the compensation you deserve.
For a free, no obligation consultation and review of your claim, contact Andrew S. Prince today. Because he works on a contingency fee basis, you will owe him nothing unless he recovers a fair settlement or verdict for you.
Andrew S. Prince will present your case to an insurance company, judge or jury. Schedule your free consultation to discuss your potential claim today.
For your free consultation, contact Andrew S. Prince at (732) 388-5454 or email him at aprinceesq@aol.com to assist you in your defense.
Andrew S. Prince, Esq.
TEAM-LAW
136 Central Avenue Clark, NJ 07066
(732) 388-5454
1 (800) 832-6529
(732) 428-1509 — Fax
Additional Offices in New Jersey, including Edison, East Brunswick, Jersey City, Newark, Orange, Perth Amboy and Westfield.
The articles on this blog are for informative purposes only and are no substitute for legal advice or an attorney-client relationship. If you are seeking legal advice, please contact our law firm directly.