Tips for Avoiding a Motorcycle Accident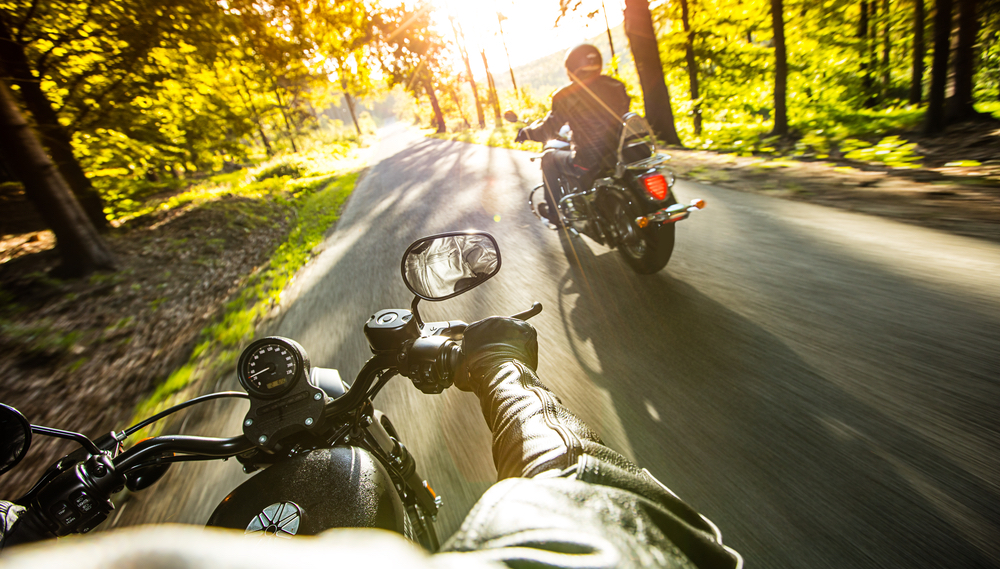 By:  Andrew S. Prince, Esq.
Attorney
1-(800)-TEAM-LAW (832-6529)
aprinceesq@aol.com 
Whether you ride a bicycle, motorcycle, scooter, or just share the road with these riders, it is important to take basic safety precautions to protect our biker friends and neighbors. Bikers and scooter drivers can be especially vulnerable because they do not have the protection of a car or truck surrounding them, and many drivers miss a motorcyclist or scooter-driver when checking their side or rear-view mirrors.
As a motorcyclist, cyclist, or scooter-driver: It is important to take a couple of basic safety precautions to protect yourself and ensure other drivers notice you.
First, always wear a DOT-approved helmet at all times when riding your motorcycle or scooter.
Second, wear protective clothing made of leather or other thick, protective material. Even on a hot day, long sleeves and pants will help reduce road rash and cuts if you end up on the ground. Bright clothing is also essential to help increase visibility to other drivers.
Third, similar to normal drivers, it is important to limit distractions. Distracted motorcycle or scooter drivers share not only the normal risks shared by cars and trucks, but additional travel problems: patches of sand, large puddles, potholes, and railroad tracks can all catch a tire and flip a motorcycle or scooter.
Fourth, considering the design of a bike, motorcycle, and scooter, bad weather can turn a normal ride into a deadly trap. Pay attention to rain and wind to avoid hitting the roads at a dangerous time.
As a car or truck driver: Be careful to check twice before making a lane change or turn. Motorcycles and scooters share our roads and have equal rights to the trucks, vans, and cars driving beside them. Not only do we need to check to see if a motorcyclist, biker, or scooter-driver is present, but it is also important to gauge how fast they are traveling.
If something does happen, contact Andrew Prince. He is here to help. He represents motorcyclists, bikers, pedestrians, and any type of driver who has been involved in a serious accident. If you or a loved one has been injured, please give Andrew Prince a call, and he will guide you through both the healing and legal process.  
There is never a charge for a legal consultation, and there are no legal fees that you pay upfront. So call (732) 482-1533 or (732) 388-5454 or email me at aprinceesq@aol.com.  
Andrew S. Prince, Esq.
TEAM-LAW
136 Central Avenue
Clark, NJ 07066
Contact
(732) 388-5454 – office
1 (800) 832-6529 – toll-free
(732) 482-1533 – direct 
(732) 388-8711 – fax
Aprinceesq@aol.com
Additional Offices in New Jersey
Edison, East Brunswick, Jersey City,
Newark, Orange, Perth Amboy, and Westfield