Motorcycle Accidents: Insurance and Legal Issues
1-(800)-TEAM-LAW (832-6529)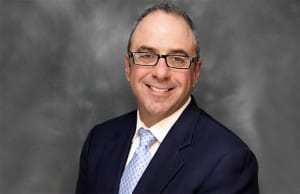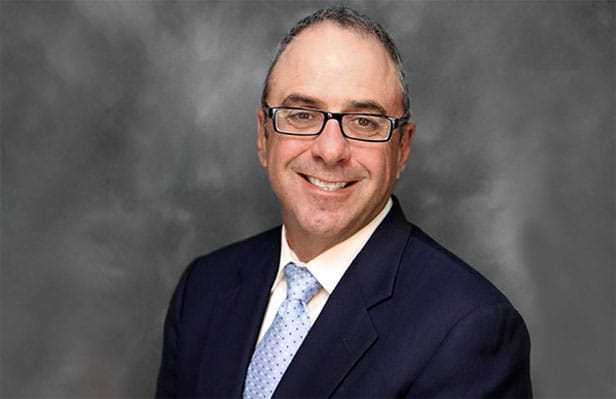 You should consider several factors when obtaining your motorcycle insurance policy. Most people take into account short-term medical and health expenses, such as hospital and surgery bills. However, many people neglect to account for ongoing medical expenses such as follow-up physician visits, prescriptions, rehabilitation fees and ongoing injuries. These expenses can become more costly than the initial fees for medical treatment.
One of the absolute most crucial points regarding motorcycles is obtaining the correct insurance. Many riders overlook the importance of uninsured or underinsured coverage on their motorcycles. Most motorcyclists are, in fact, underinsured, and this can be a recipe for disaster.
Motorcycle owners must not only insure their own vehicles, but they must also be aware of the possibility that other drivers may be under-insured. A motorcycle insurance policy must be sufficient to cover more than the cost of repairing or replacing your motorcycle. When obtaining insurance, you must also consider possible medical expenses in the case of an injury and lost wages in the unfortunate event that injuries render you unable to work. At first, a $100,000.00 policy may seem sufficient, but what happens if your injuries leave you unable to work for two months? How will you earn money?
Motorcycle owners should carry comprehensive coverage that not only covers the rider, but also an underinsured or uninsured driver with whom the biker may get into an accident. Your motorcycle policy should provide coverage for at least $250,000.00 of uninsured and underinsured coverage. While this amount may seem excessive, bear in mind that this type of motorcycle policy likely costs only $10 to $15 more per month than you are already pay for your cheap motorcycle insurance.
While it is true that attorneys charge fees for their work in preparing your injury claims, you will almost certainly benefit from hiring an attorney. An internal insurance company study showed that on average, insurance companies pay 2.1 times more on claims filed by attorneys than claims filed by laypersons. In other words, if you hire an attorney with the experience and skill required to file a proper claim, you will actually receive from your insurance settlement more than you would have received if you had filed the claim by yourself, even after fees and expenses. Because his or her payment is contingent upon your award or settlement, your attorney is properly motivated to make sure than you receive as significant and fair a settlement as possible. Although you might sacrifice part of your insurance settlement by hiring an attorney to process your claim, you will likely benefit from the attorney's work by saving time, energy and receiving a larger settlement award from the insurance company.
Please remember that hiring an attorney is an extremely important decision and you should take care in choosing one that is right for you. I am confident that Andrew Prince is the attorney you will choose. All telephone calls for advice are free.
Please call Andrew S. Prince, Esq. at (800) TEAM-LAW or (800) 832-6529 for help from New Jersey motorcycle attorney who understands your needs and lifestyle.
Andrew S. Prince, Esq.
TEAM-LAW
136 Central Avenue
Clark, NJ 07066
(732) 388-5454
1 (800) 832-6529
(732) 388-8711 — Fax
Aprince@teamlaw.com
Additional Offices in New Jersey
Edison, East Brunswick, Jersey City,
Newark, Orange, Perth Amboy, Westfield
and West New York