Does Motorcycle Insurance Coverage Have to Have Personal Injury Protection or PIP Coverage?
1-(800)-TEAM-LAW (832-6529)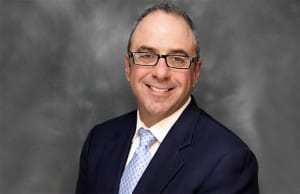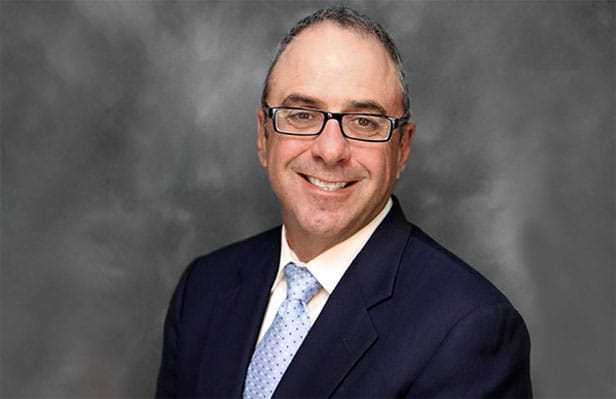 When people set up their insurance policy, they often have questions about what the different types of coverage mean and what options are best for them. The most common question we hear from motorcyclists is whether or not their motorcycle insurance policy is required to include personal injury protection.
Not only are motorcycles not required to have personal injury protection coverage in New Jersey, but they are legally not allowed to be covered under such policies. Some insurance companies will offer "med-pay" up to $25,000 on your motorcycle insurance, but it is a fairly expensive premium to your existing motorcycle policy. "Med-pay" is not "PIP" coverage. If you have excellent private medical insurance, then you do not need this additional protection of "med-pay" on your motorcycle insurance. But if you have no medical insurance, then this is something you need to purchase.
Automobile policies that cover cars typically exclude motorcycles. While passengers involved in car accidents can access their own automobile insurance policy's PIP coverage, even though they were not driving and were in someone else's vehicle, a motorcyclist does not have the same option.
When a victim suffers injuries in a motorcycle accident, your health insurance policy typically is primarily responsible for paying the medical bills. You need to make sure your private health insurance covers motorcycle accidents. For victims whose health insurance policies have high deductibles or high hospital copays, this can cause a financial hardship, especially when victims are already dealing with such severe injuries that they may be at least temporarily unable to return to work.
For motorcyclists who do not have health insurance and mistakenly believe that their motorcycle insurance will cover their medical expenses just as their automobile insurance would in a car crash, this over-sight is anything but minor. If an insurance agent has not explained the motorcycle policy thoroughly (or you purchased in online yourself), motorcycle accident victims could find themselves seriously injured and without any medical coverage at all.
Please call me, Andrew Prince, to discuss. It is free. There is never a charge for a consultation. I will go over your motorcycle insurance policy with you so you understand your coverage. Bottom line, you need to know you have sufficient medical insurance before you get on your motorcycle.
Please call Andrew S. Prince, Esq. at (800) TEAM-LAW or (800) 832-6529 for help from a New Jersey motorcycle attorney who understands your needs and lifestyle.
Andrew S. Prince, Esq.
TEAM-LAW
136 Central Avenue
Clark, NJ 07066
(732) 388-5454
1 (800) 832-6529
(732) 388-8711 — Fax
Aprince@teamlaw.com
Additional Offices in New Jersey
Edison, East Brunswick, Jersey City,
Newark, Orange, Perth Amboy, Westfield
and West New York